Van der Valk Hotel Texel - De Koog
Our facilities
During your stay, you are welcome to use our facilities in and around the hotel, from exercise to relaxation. Whether you want to relax in the sauna, rent an e-chopper or charge your car, we are happy to serve you to make your stay unforgettable!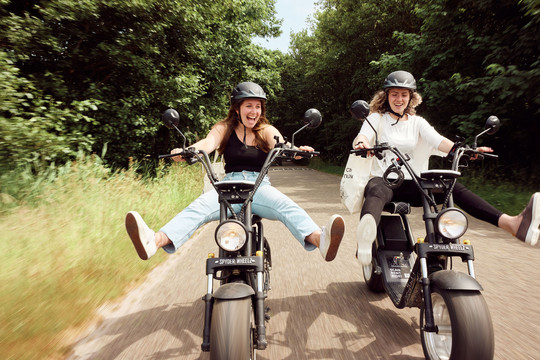 Do you want to explore the island? Rent an e-chopper or an (electric) bicycle from us!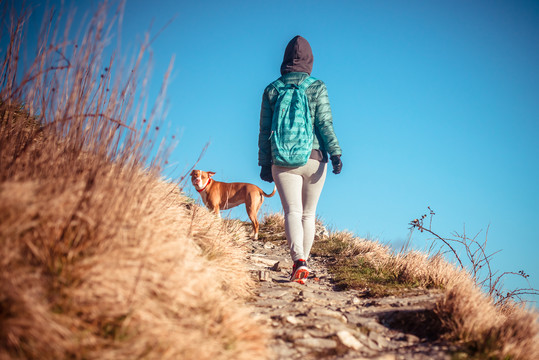 Is your dog welcome in our hotel? Sure! There are, however, some rules that you must adhere to.