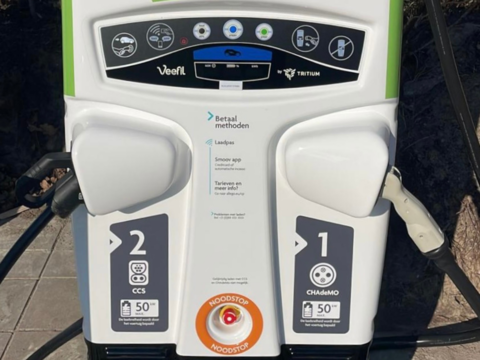 If you own a hybrid or electric car such as a Tesla, Volkswagen ID3, Nissan Leaf, or other e-car, it is always a matter of finding out where you can charge it, especially at your vacation destination! Fortunately, there are enough charging stations on Texel to recharge your e-car, so you can explore the entire island of Texel (21 km x 11 km) without worry.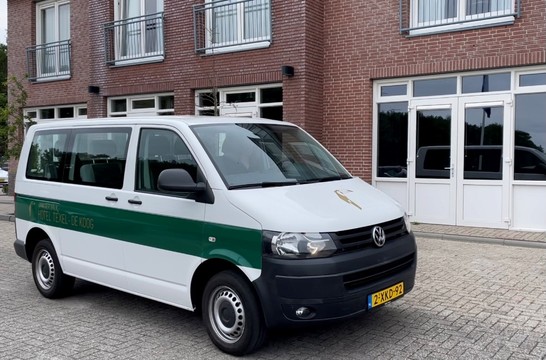 Don't have transportation from the ferry to the hotel and vice versa? Based on reservation, at an additional charge of €15.00 per ride, you can use our shuttle service.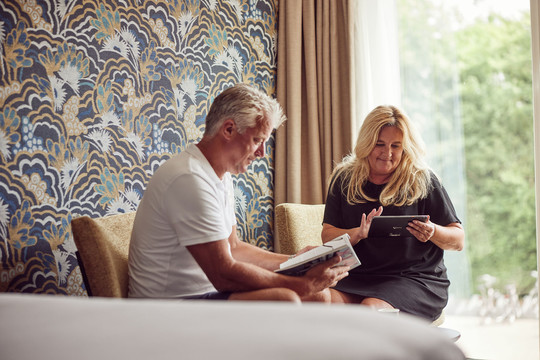 To make your stay as comfortable as possible, we offer free WiFi. By accepting the terms and conditions you can use our free WiFi network.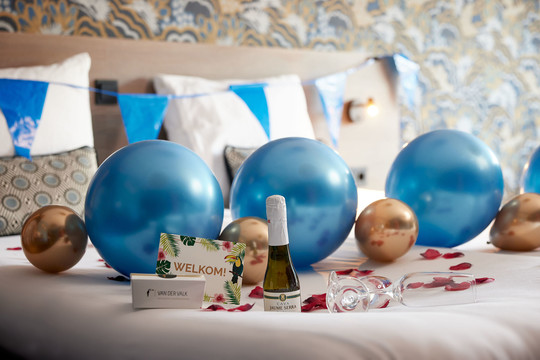 To make your stay as satisfying as possible, it is possible to add Upsell packages to your stay. For example, you can choose from a romantic package as well as a festive package. Discover the possibilities here!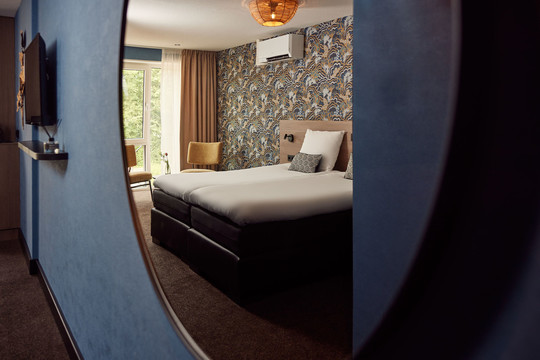 Would you like to sleep as well at home as in a Van der Valk hotel? Then visit the Valk Store here!