Discover our deals!
With our deals you can book one or more nights away for a good price. Spend the night on the beautiful Wadden island of Texel and discover the lovely villages, the beautiful beach and the beautiful nature surrounding the hotel. Don't wait too long to book, because the deals vary per period.
We look forward to welcoming you on Texel!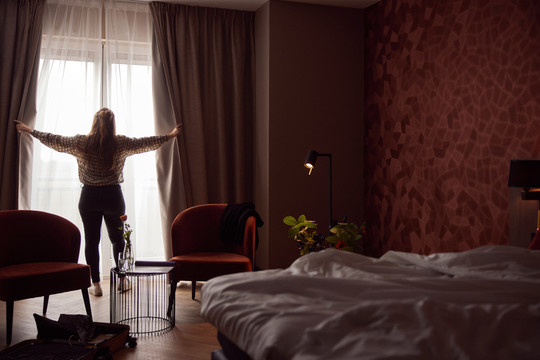 Arrive on Sunday and enjoy the peace and quiet on Texel. Start the day with a delicious, extensive breakfast and take long walks through the woods and on the beach.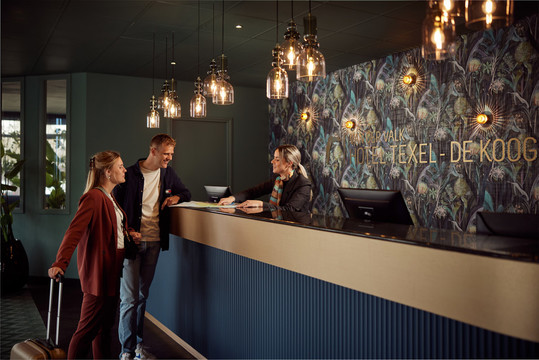 Enjoy a mini vacation on Texel with our 3=2 and 4=3 deal! Includes extensive breakfast buffet.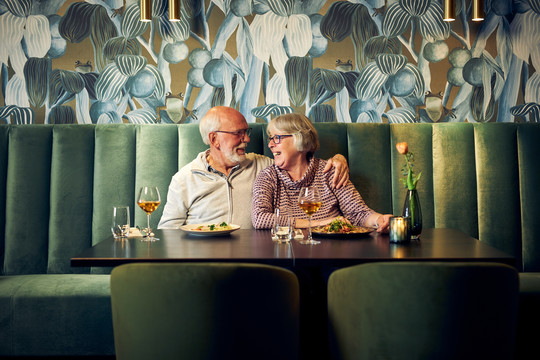 Enjoy a whole week of all the beauty that Texel has to offer. Visit museums, take long walks, shop the best stuff in Den Burg and climb the lighthouse!